Every season, it calls the desirable mood, behavior and enjoyment itself.
When we consider the mental and behavioral changes according to the season change, why don't we think about the look and attire accordingly?
It's a general truth that everyone has feelings, mood and thinking that can be expressed by many ways, suitable dress-up is one of them. After a bitter and thundering winter, who wouldn't welcome some well-deserved warmth climate
spring.
Yes, the alluring, enjoyable, peaceful season that brings inner and outer beauty with it. Now the time has come to store away the chunky wool sweaters, hang up the heavy coats, and display the springtime clothing arsenal as our winter layers peels away.
This article tells you what is spring wear to fill the wardrobe and go with the spring wear trend.
What Are Men's Spring Fashion Trends?
There's something ineffable about this season that can't even write what does it bring together yet that's particularly the warm sunshine on your skin, the colorful plants, singing birds, mesmerizing environment, or simply the fact that the piercingly cold wind no longer hurts your face and dry you're skin.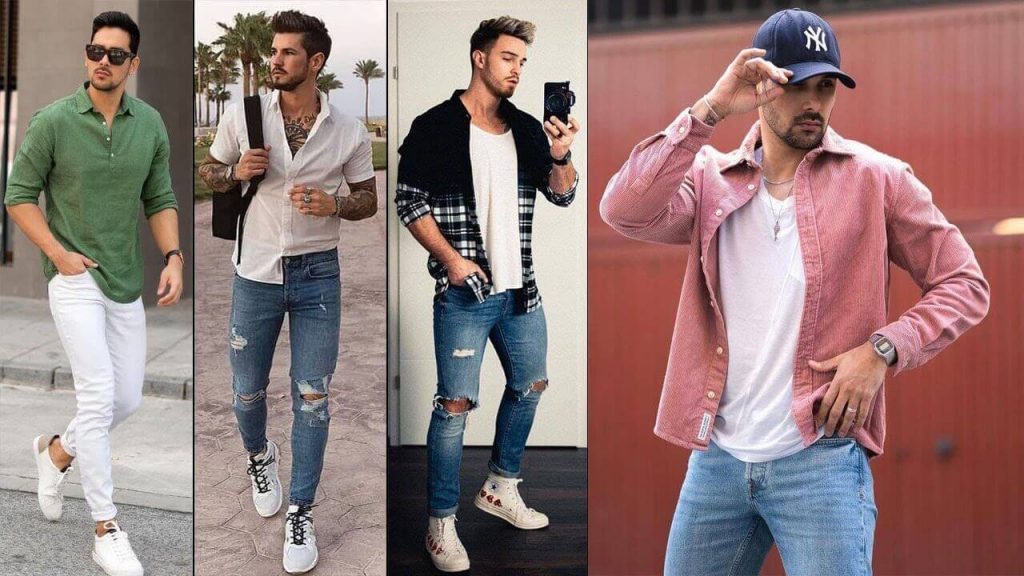 For those of us who really want to enjoy spring, should try it with a good dress up. it's also a time of creativity and self-expression via choosing and apply spring wear with trends.
Here is some illustrations that everyone should be own during the spring season to express their happiness.
Although spring brings sunshine and warmth happiness, it may be certain cold outside depend on the area you live. So, because of this, the long sleeve top wear is the way better selection to wear. It also can protect you if you have any kind of allergy. You can try long sleeves either with shirts, t-shirts, Kurtas and many more. Long sleeve shirts are mostly picked up wear through trend.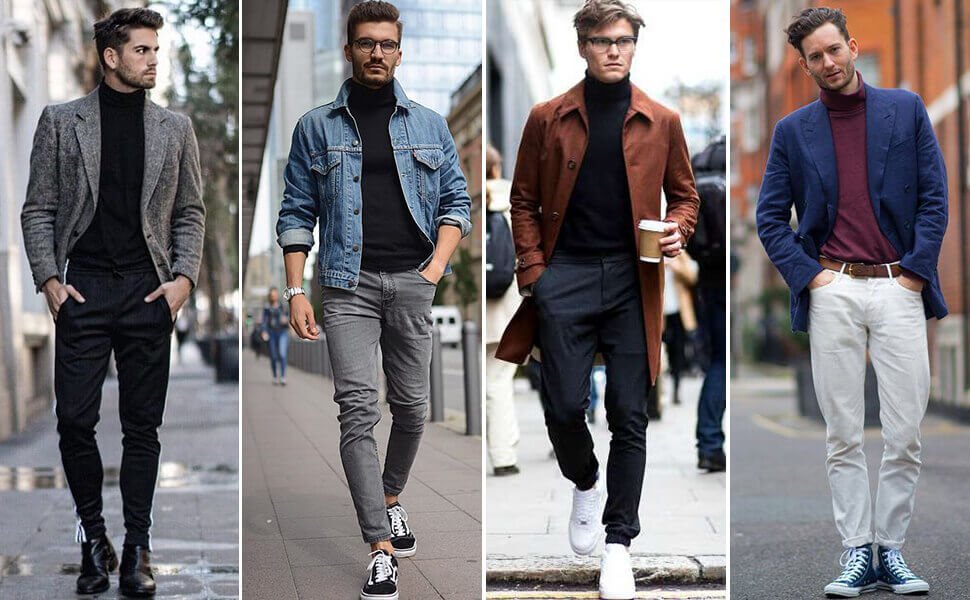 Here is something that is different between certain shirts and spring season long sleeve shirts, and that is definitely the fabric they are made of. Here are some sample and fabric patterns that cover a lot of spring apparel.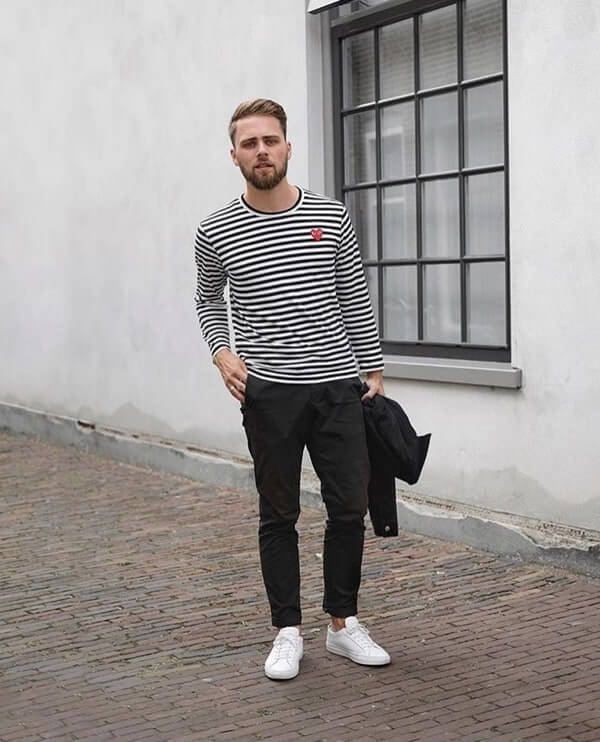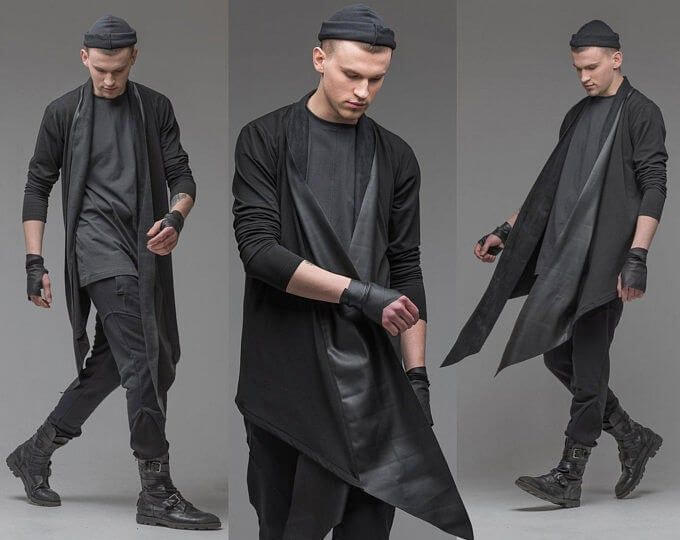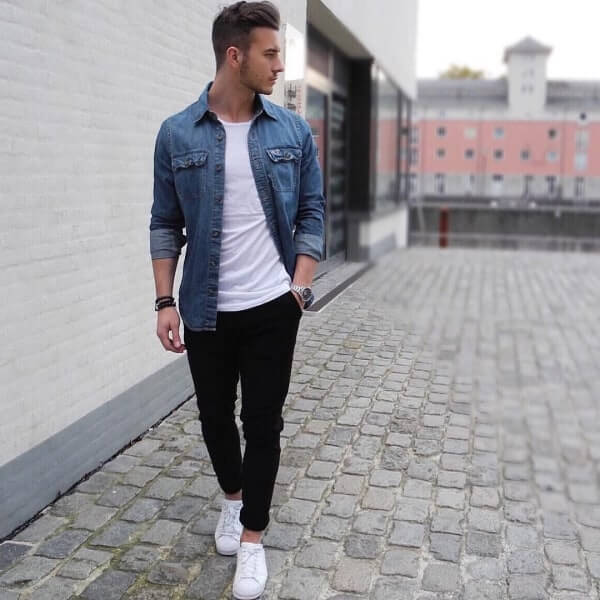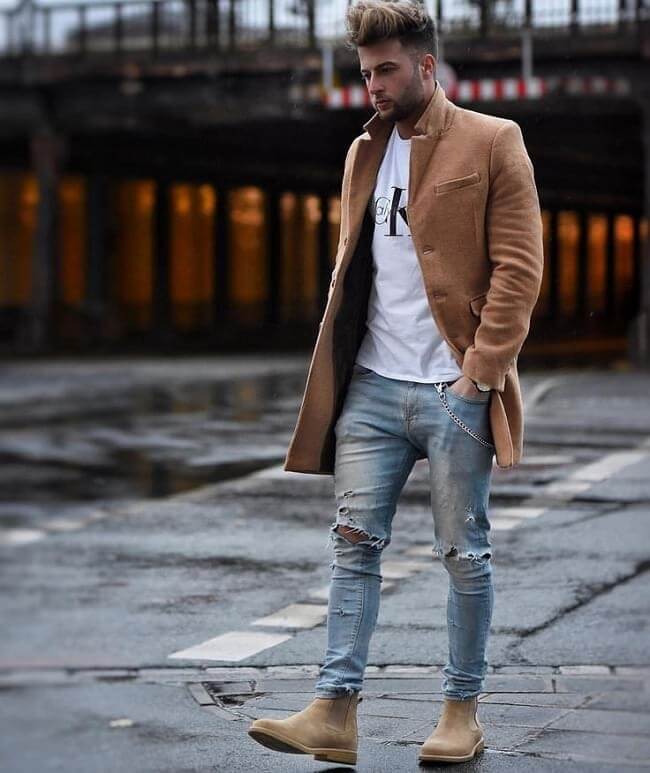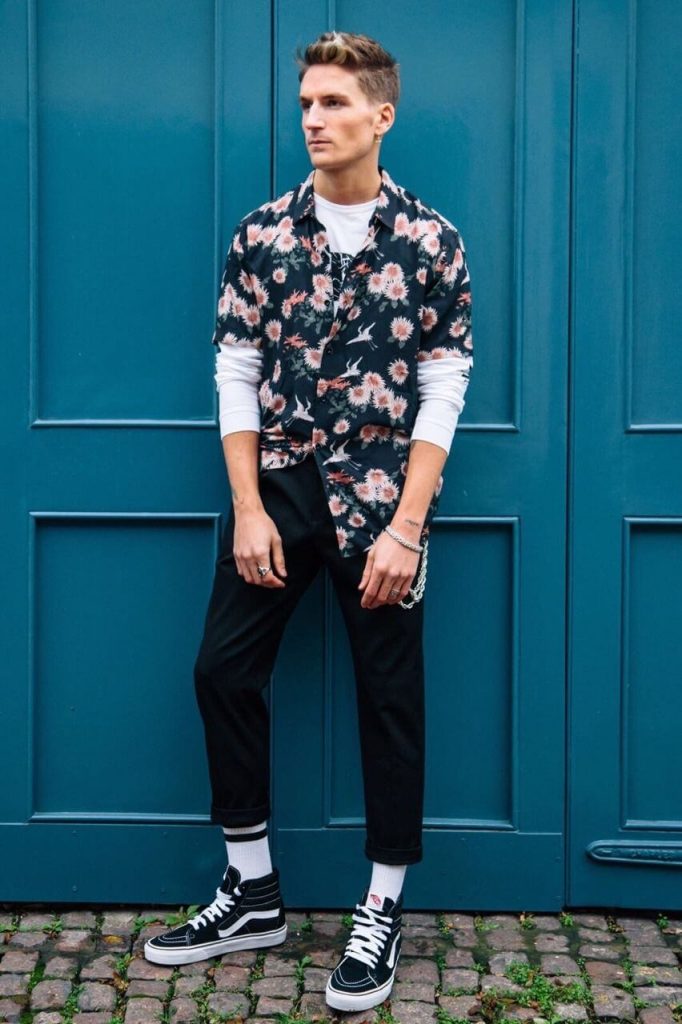 1.1. Chambray Shirt For Men
This is a type of cotton cloth that is plain weaved and warp and white weft, showing a sparkled like appearance.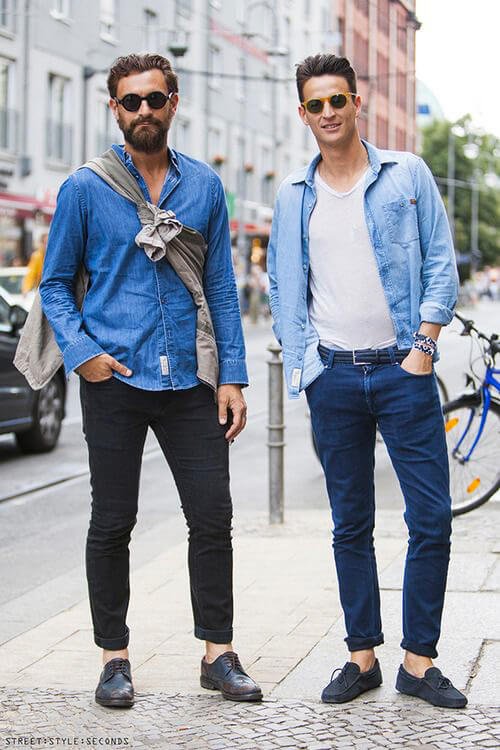 Chambray is available in a bunch of colors, but the most common and trendy colors for men are light blue, dark blue, and gray.
1.2. Linen Shirts For Men
Linen is an ideal fabric for the hot weather, in fact, it is supposed a sign of purity and wealth. That's why an EGYPT was made up of linen pattern, so this is a trendy style nowadays. This is a lighter, thinner fabric that can be wrinkled easily.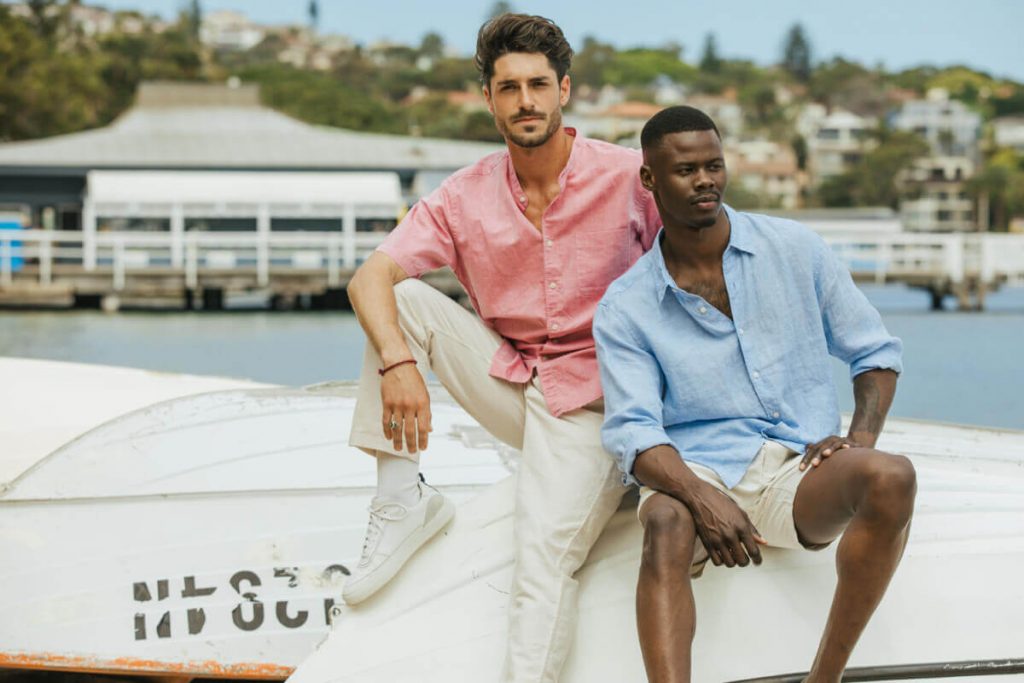 2.Short Sleeve Shirts For Men
Those who have no skin allergies to the outer world, and want to stay stylish with their athletic body the show can try short sleeve shirts instead of any long sleeve shirts. This shirt can be very impressive and stylish with any jeans, shorts, or with denim.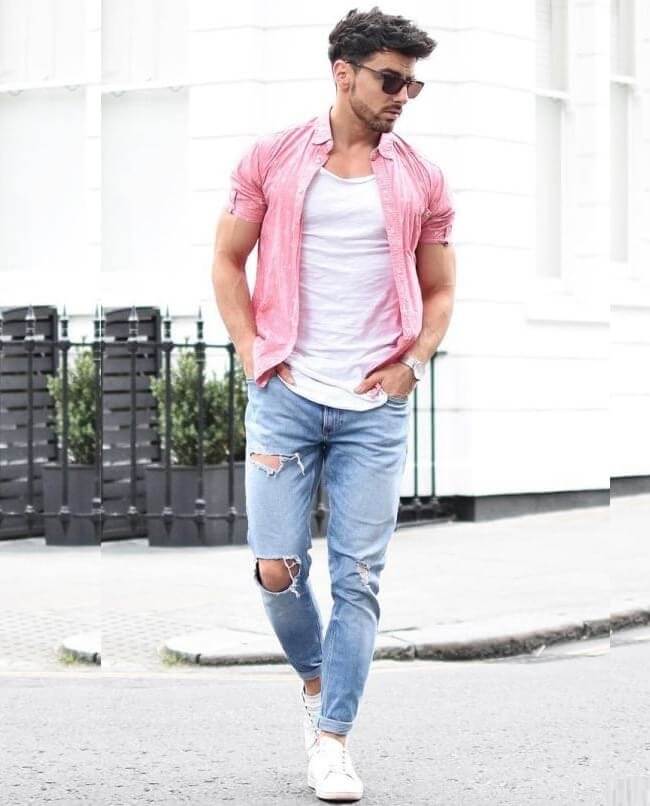 Pima is one of the cotton types which carries very long fibers than any of traditional cotton. This quality of Pima makes the fabric stronger, and softer to touch. When compared to traditional cotton T-shirts, the difference is like night and day.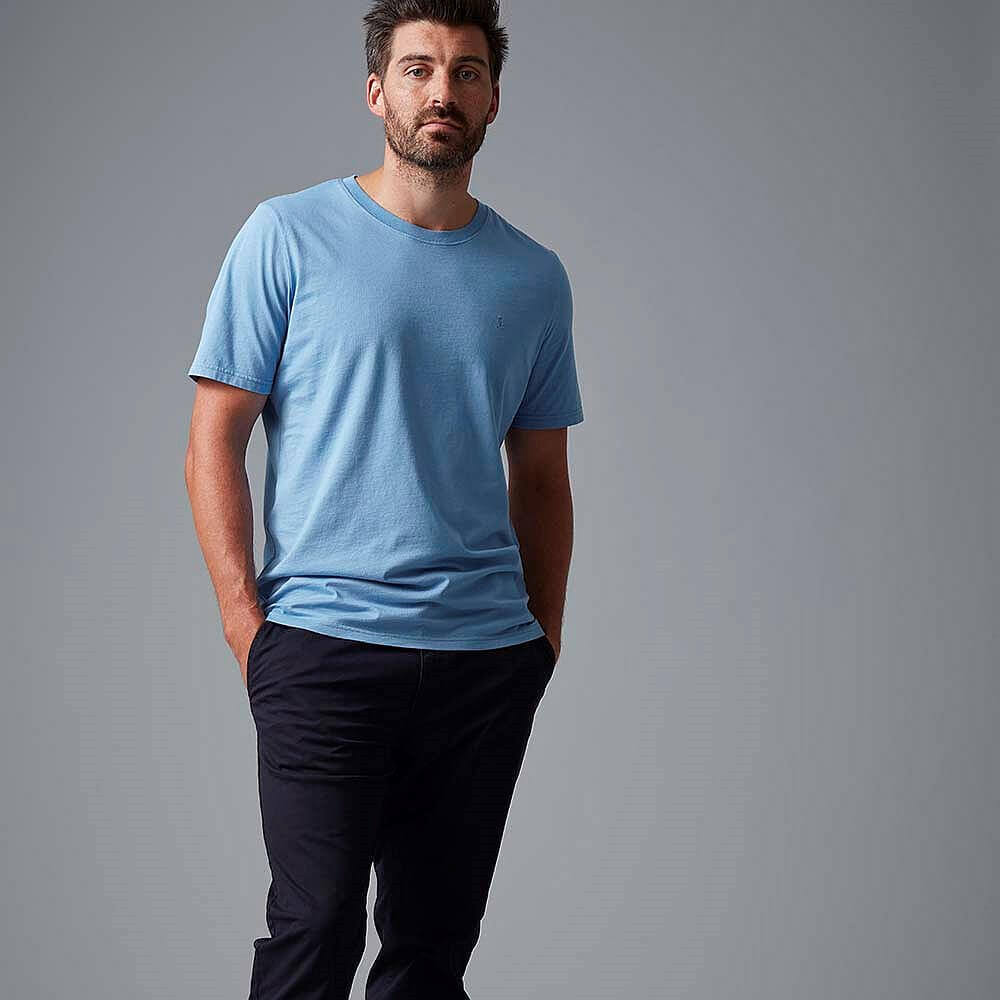 People are more stylish with jackets or blazers, but it's not suitable in summer or any of hot weather where it tends too much sweating and irritated. But yet those who are the locality of any colder area, and willing to style with jackets can try some spring season jacket.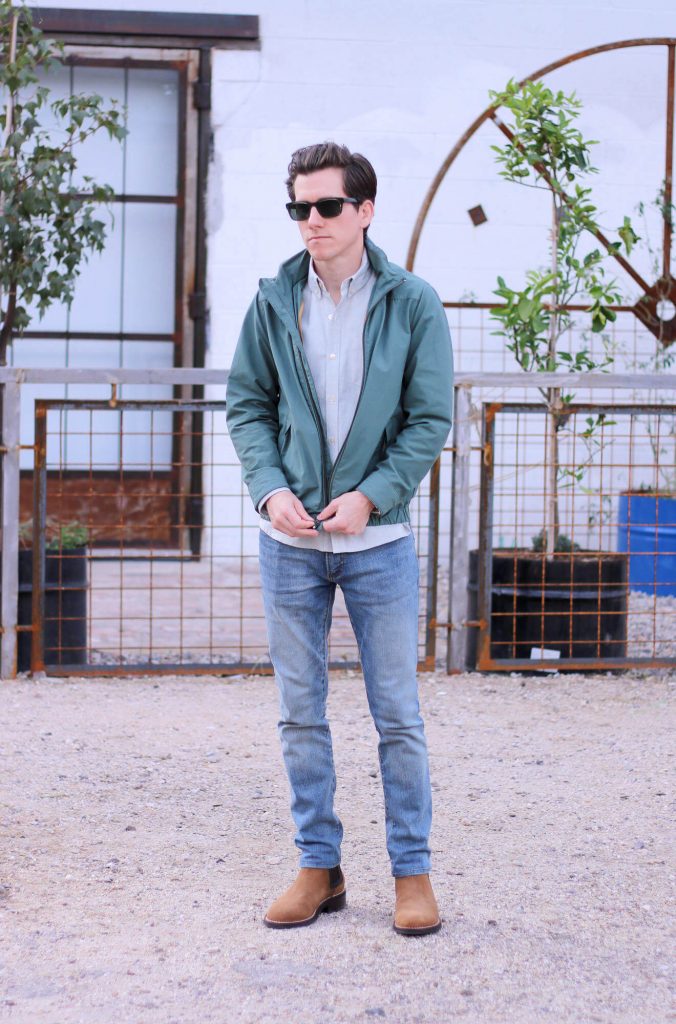 Here is no doubt that a denim trucker is one of the most classic displays of stylish people not here but also out of the country. It's a reliable, mid-weight choice for a nice spring day.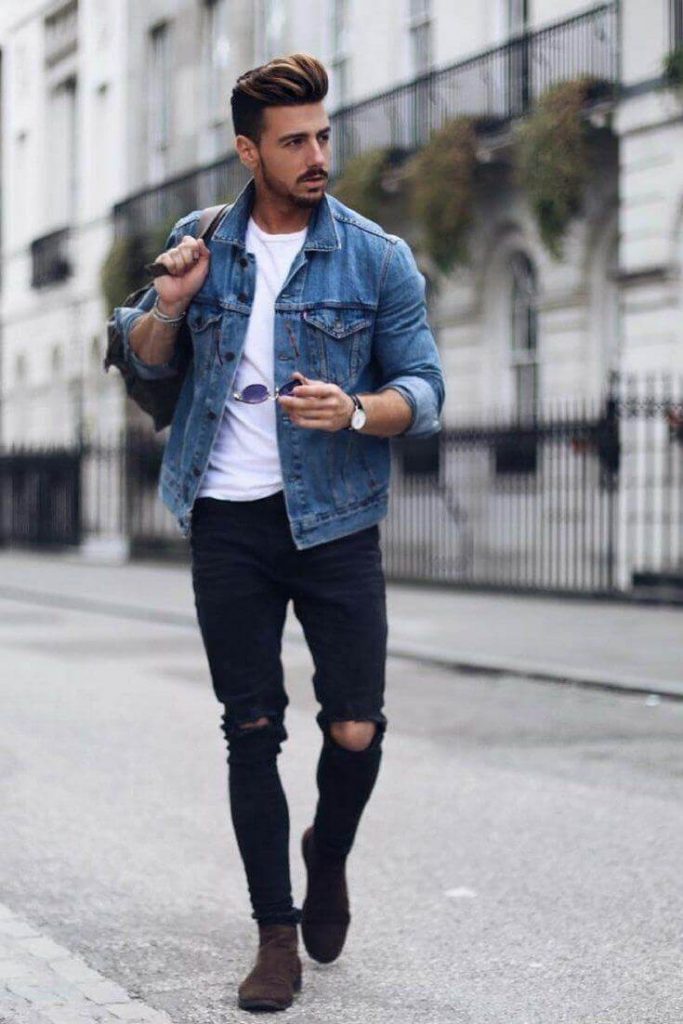 This is more known as WWI bomber jackets as it was used for the WWI bomber pilots. This jacket is also available in many styles and fabric materials. One who is curious about new trend should try it once.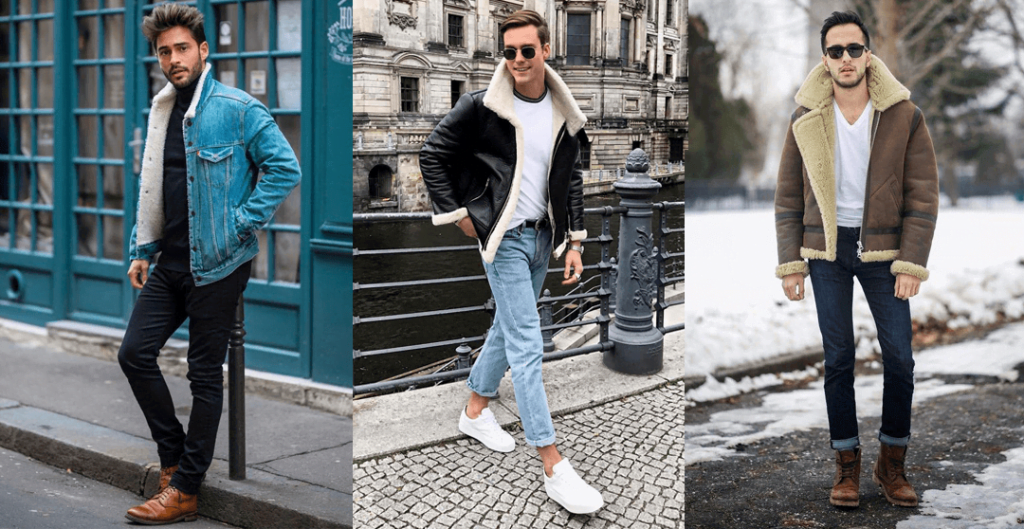 While bringing top-wear and jackets, a man should own the right pants or bottom wear with spring season accordingly.Here is some bottom wear that can be combined with above top wear.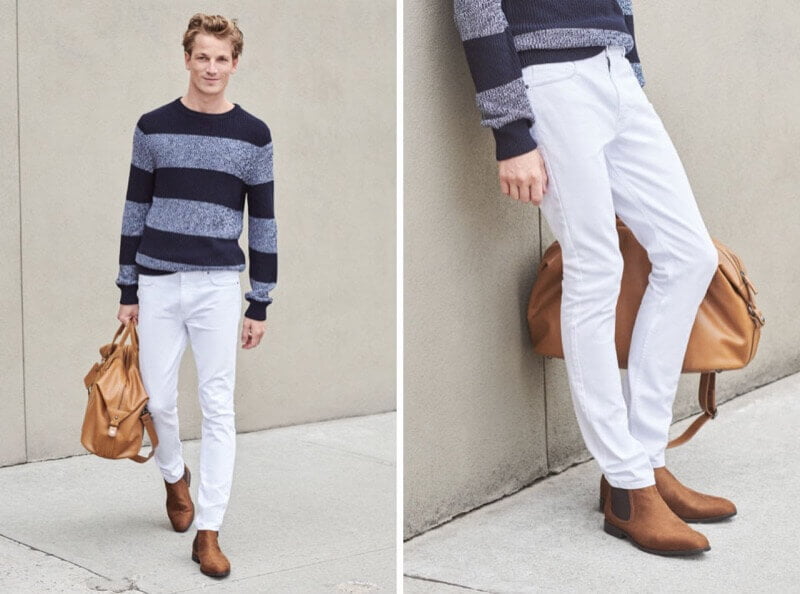 Aside from classic, casual, business and cocktail attire, there aren't many situations where jeans fall out of place. For spring and summer, light colors denim reigns supreme, so it may be time to give your dark-colored, pants a break.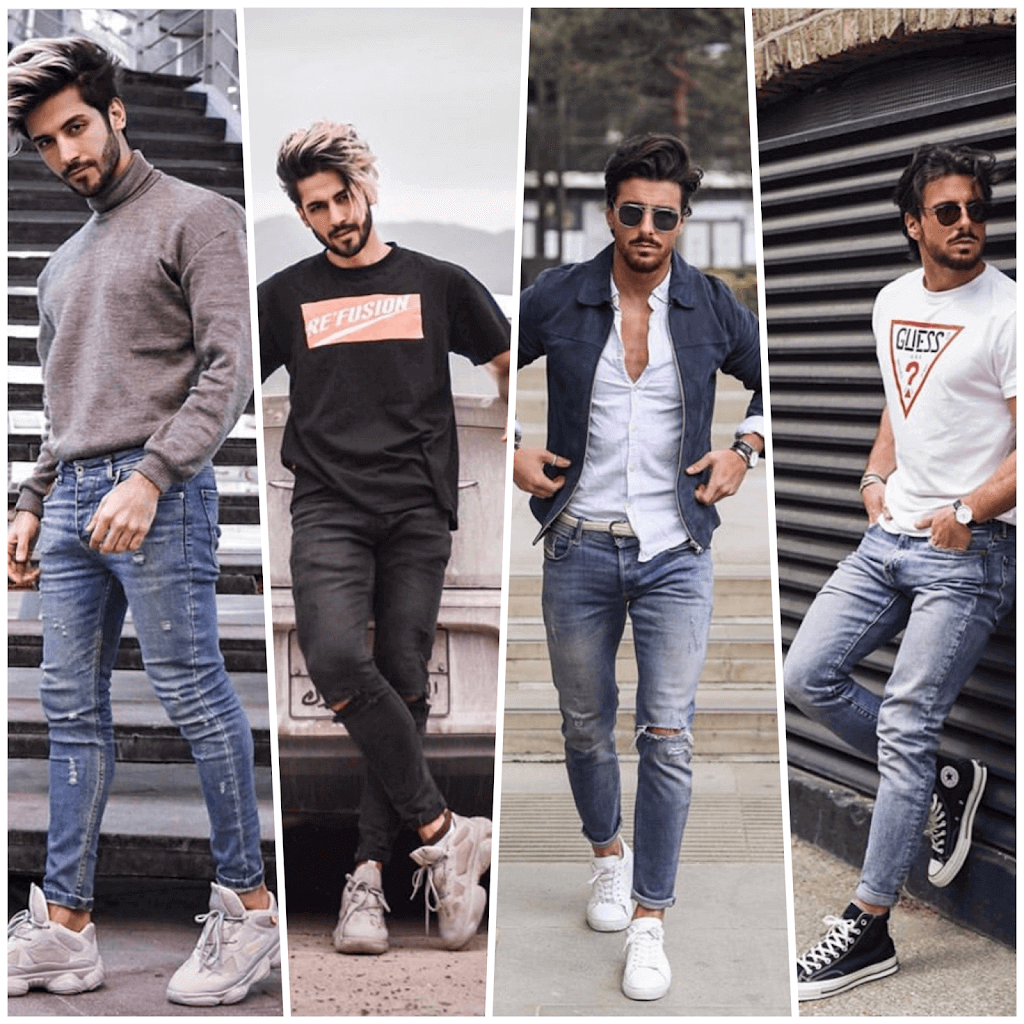 You can try it with Cuffing your denim to expose some ankle that has been immensely popular, and now became a trend, so cuff away!
Chinos also known as khakis, never become old and always run before any of trend.These pants are versatile and comfortable pants for the warmer weather.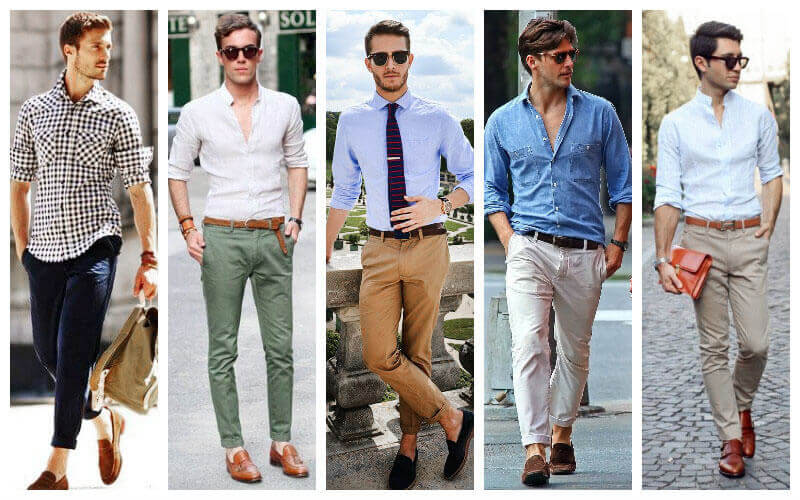 Pick up some lighter, breathable, blended with cotton and lined compromise to go with the popular trend and become stylish amongst people. You can choose khaki olive, navy and any of mid-light and gray color chinos.
Those who are very cool and want to show their coolness can go with shorts as their bottom wear. You can add some flowered printed half sleeve shirts with plain lighter or darker shorts.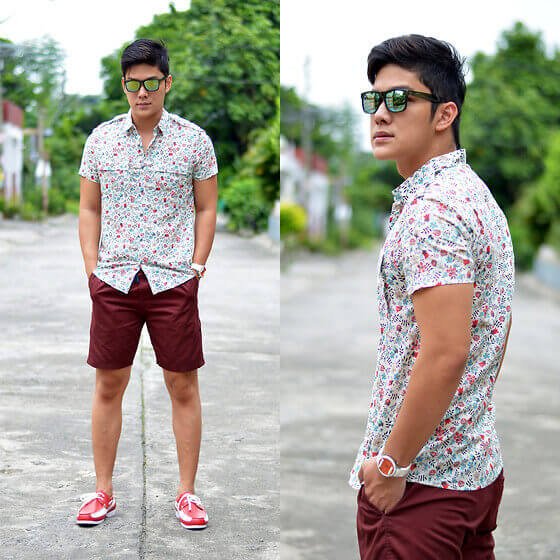 The Spring season brings happiness, joy and beauty together. Let it celebrate by wearing spring wear accordingly. You can try out those looks with some casual and magnifying shoes, sneakers, or boots. Add some accessories to look more alluring and enjoy the spring.