Cool Summer Outfits for Men 2023
Every year a new trend arrives and fashion runs after it. When we talk about fashion we can't forget men's outfits for summer. No matter what season it is either winter or summer but while every season changes, we need to change our outfits as well.
Men's summer outfits 2023 will lead to a platform where you will definitely find plenty of summer outfit ideas for men with every trendy style and fashion.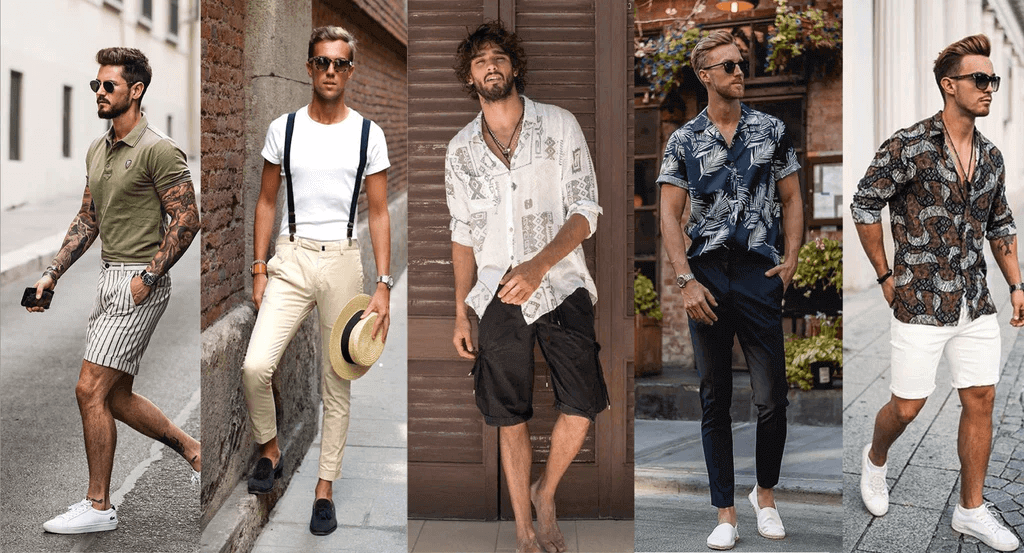 What Is Summer Outfit For Men
This screaming fiery season can't let you wear those old fashion clothes that make you feel uncomfortable and odd fashion as well. You need to try out such amazing and splendid clothing according to the season that will be more stylish and favorable with this hot season. 
Summer is actually a perfect season to choose easy, lightweight and comfortable clothing that makes you look more stylish, and fashionable and feel good and confident.
 Here are some ideas about men's summer outfits that will help you choose the perfect attire.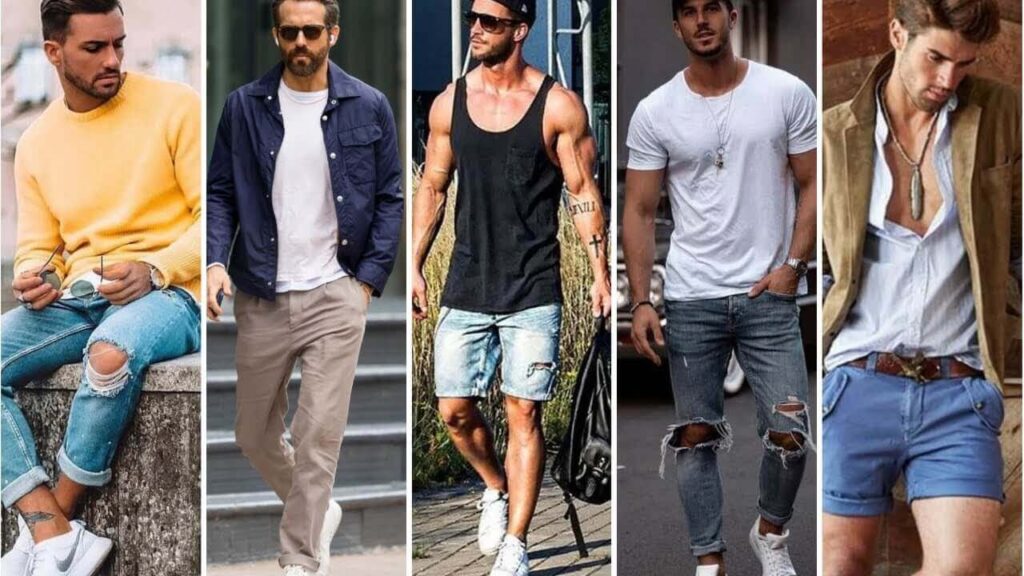 Men's Casual Outfit For Summer
When we went through summer the first thing that came to our mind was comfort and convenience. You might be feeling tough with those fitted pants and jeans. Now you don't need to bear that trauma anymore. 
Summer men's casual outfit introduces you to casual clothing like shorts and polos. Wearing shorts in summer is like you are on top of a comfortable level. Try to combine it with polo T-shirts that make you feel better.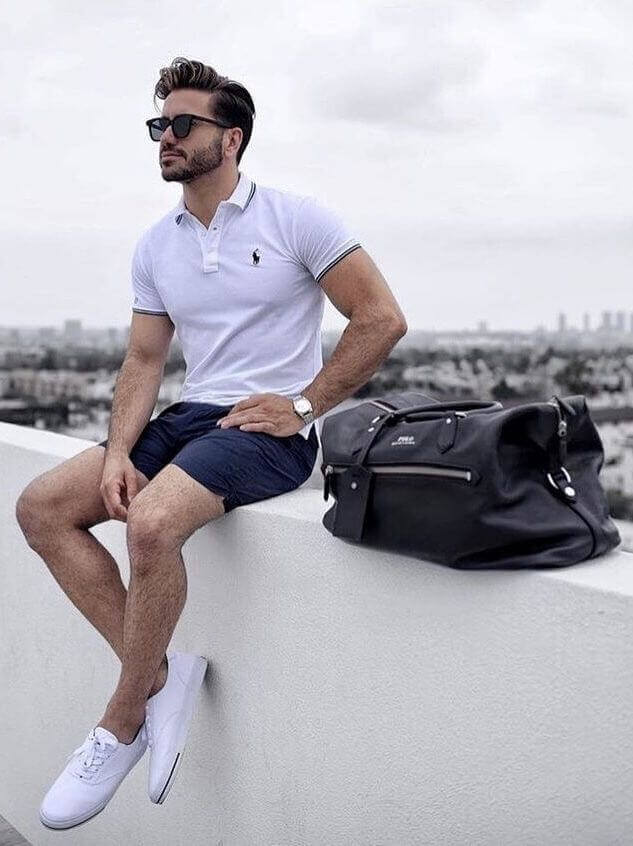 Summer Casual Party Outfit For Men
If it's a yacht party or beach day you can rock in with linen shirts Fitch down below with shorts and combine them with white sneakers. You can improve your look with a necklace chain and a light watch.
If you have to go to a party or on a date in summer and you are still worried, then you don't need to be worried at all. You can have plenty of options to style yourself with summer casual party outfit ideas for men in 2023.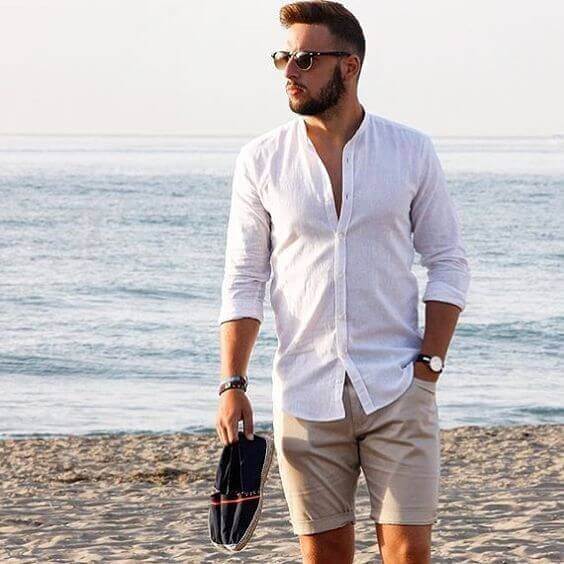 Business Casual Summer Outfit For Men
You can choose chinos pants and floral print half-sleeve shirts to wear in summer if it's your business day. You can be casual and formal at any time. Make sure you avoid dark colors in your outfit as they are more absorbers of heat. 
They can make you feel uncomfortable and raise many issues like sweating, rashes, etc that could make your appearance a little bit down. Instead, you can wear light-colored clothes with good fabric.
Choose light blue or sea blue chinos with white or gray color floral print half-sleeve shirts. You can enhance your look by pairing them with sneakers and some necessary accessories.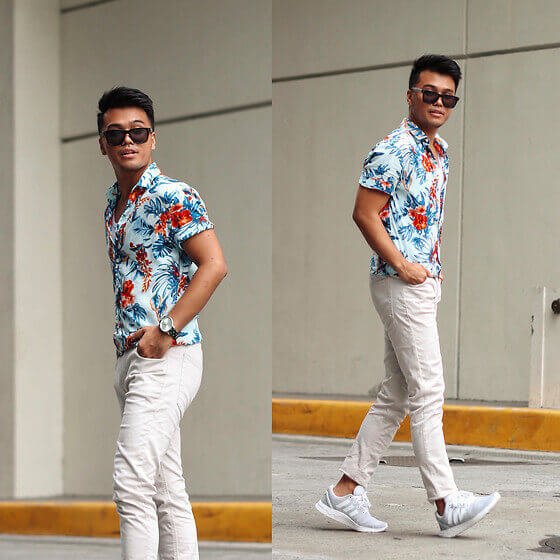 Men's Streetwear For Summer 2023
On the other hand, you can also have a collection of men's summer Streetwear. you can choose a simple plain half-sleeve shirt with navy chinos. Wear a pair of boots or casual shoes with them to look more stylish and solid as well.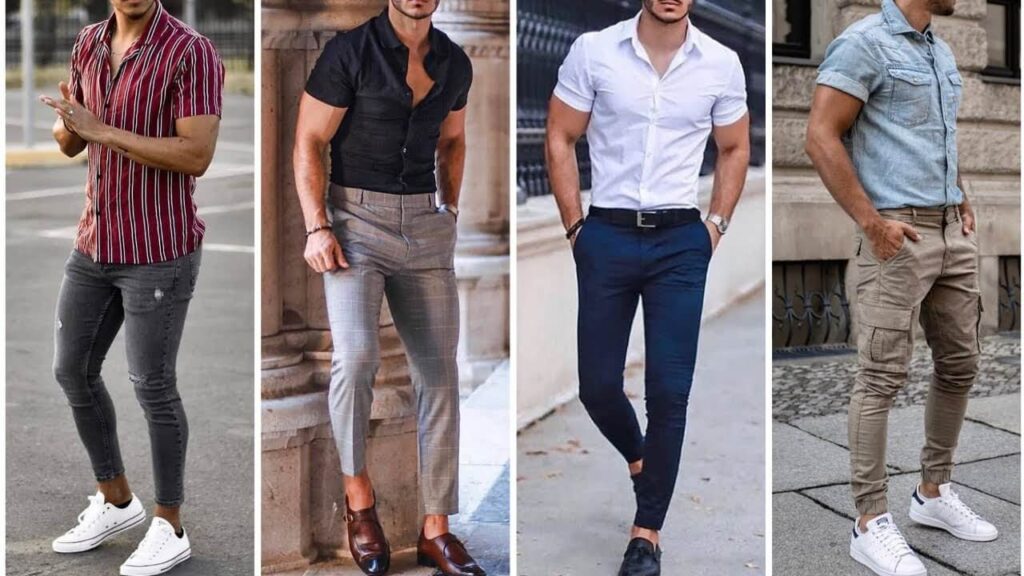 Men's Summer Formal Clothing Idea
This also brings you ideas about making your wardrobe full of various summer outfits on these hot days. Besides some shorts and half sleeve shirts you can buy cotton fabric full sleeve shirts as well. Make sure they are light-colored and easy to wear.
Wearing loose clothes during some is a big turn-on for guys when it is said that &quot. Always wear well-fitted clothes" You can embrace loose clothes during summer.
They will make you feel comfortable and look cool if paired with appropriate options.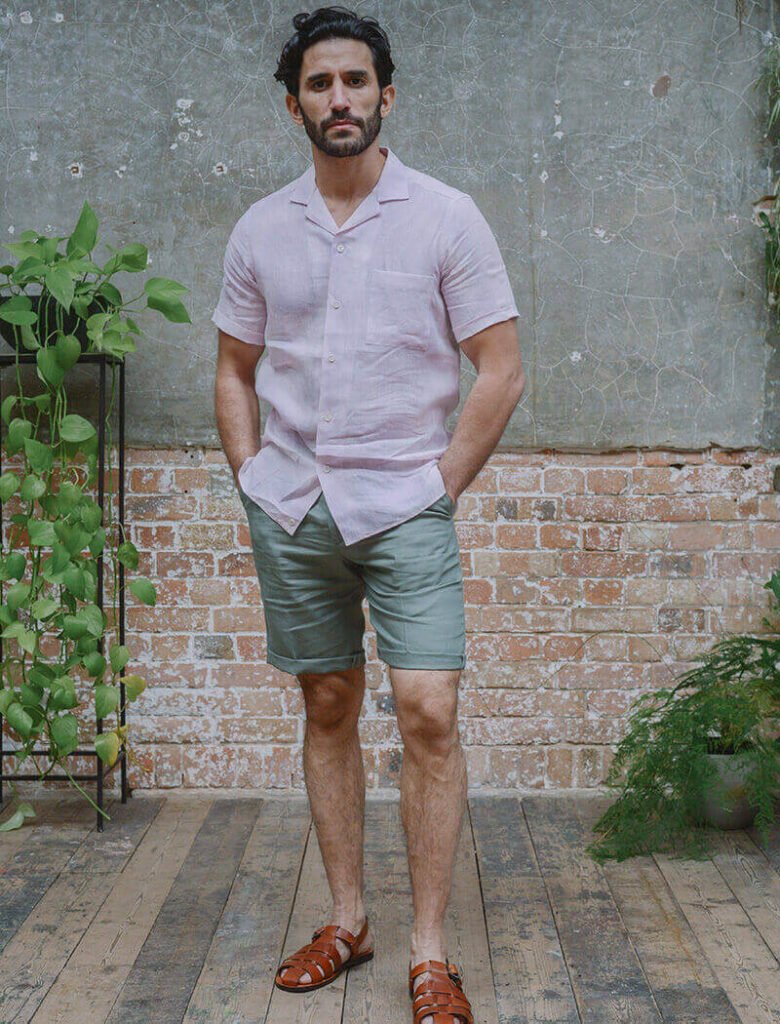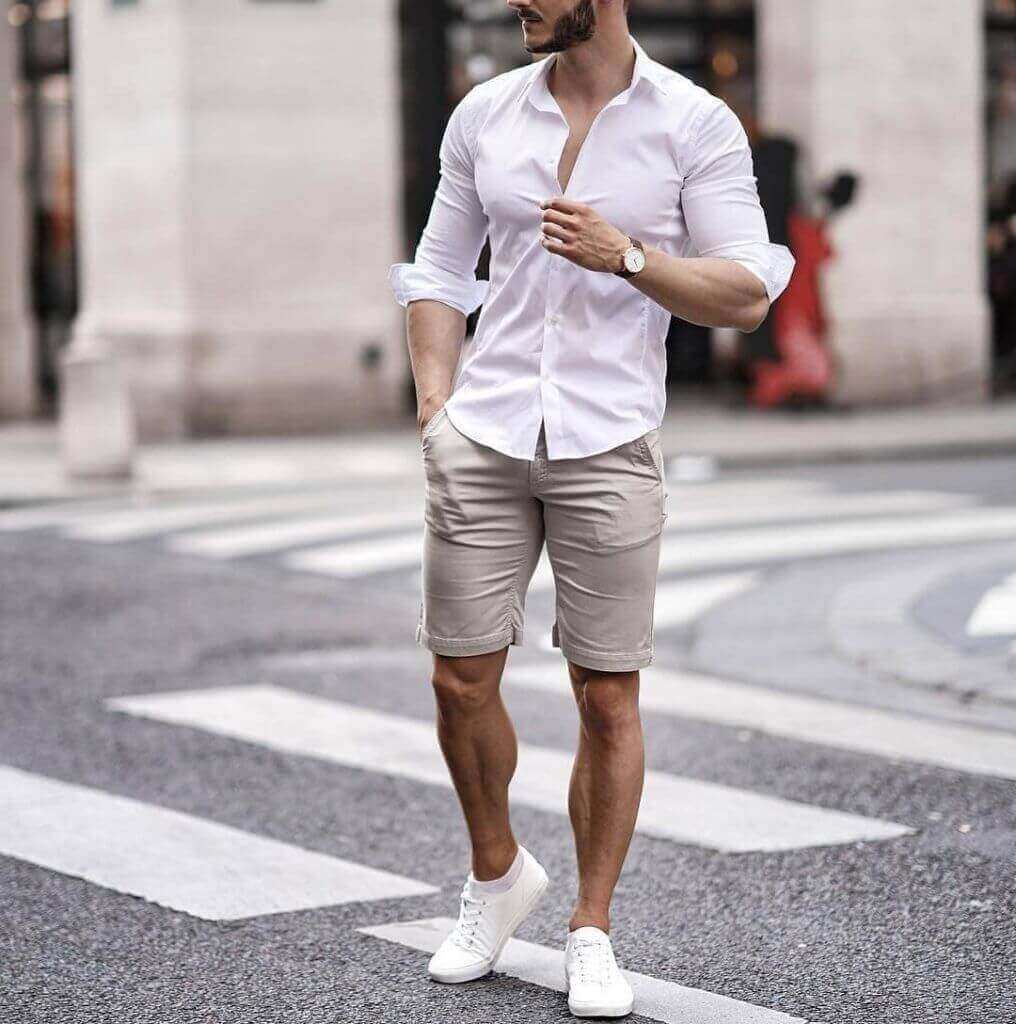 Best Drip Outfit For Guys
You can also choose joggers, pajamas and even men's dhoti pants to emphasize your outfit if you want to look cool. Pair them with a plain shirt. That will definitely bring you a smart casual outfit idea for men in 2023.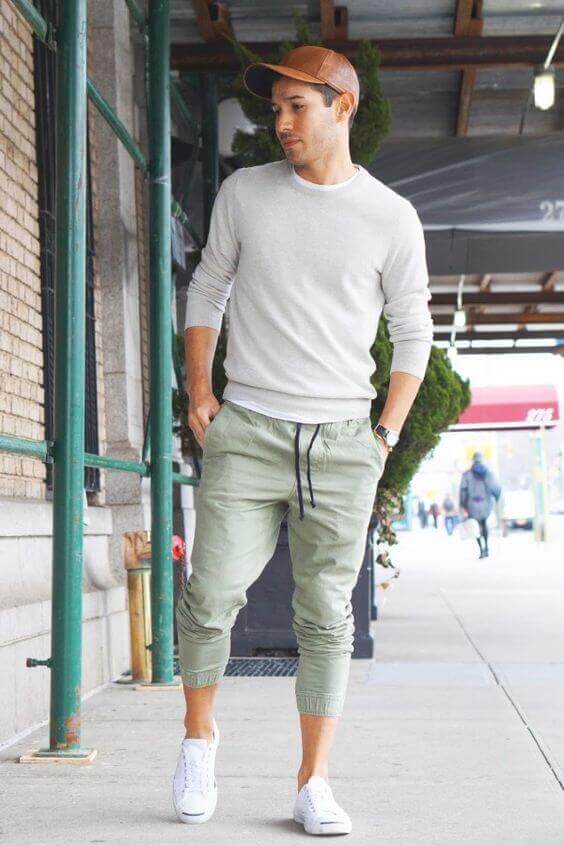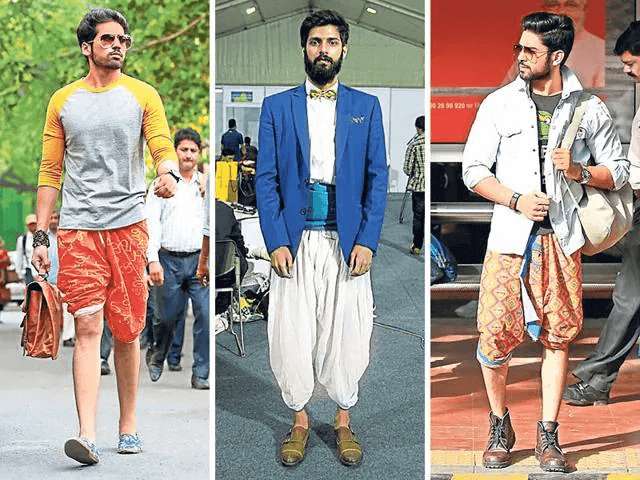 These will lead you to a new era of trends and fashion to wear in summer. These are just some examples, you can have a number of ideas for men's summer outfits below. Keep scrolling the page where you will find the perfect outfit for you to wear in summer.