Best Man Bun Hairstyle Ideas
A man bun is a hairstyle where a man pulls his hair back and ties it into a bun at the top or back of his head. The bun is typically formed by gathering the hair into a ponytail, twisting it to create a rope-like texture, wrapping it around itself, and securing it in place with an elastic band or hair tie. The style is similar to the top knot, which is more of a half-bun.
The man bun hairstyle became popular among men in recent years, it's a versatile and easy-to-maintain hairstyle, suitable for men with longer hair. The man bun can be worn with various hairstyles, such as a beard or mustache.
A man bun can be worn in different ways, there's more than one way of doing it. The position and the way you style it can vary, like a high bun, low bun, messy bun, and more.
It's important to remember that growing your hair to the appropriate length for a man bun can take a while, so be prepared to be patient and take good care of your hair while you wait for it to grow. And, when you reach the desired length, visit a stylist to help you get the perfect man bun hairstyle.
What Do I Need To Create A Man Bun Hairstyles?
To create the best man bun hairstyles, you will need the following:
1. Long hair: The length of your hair will determine the size and style of your bun. You'll need at least shoulder-length hair to create a basic bun, but longer hair will give you more options for different man bun hairstyles.
2. Hair tie or elastic band: This is used to secure the bun. You can use a traditional elastic band or a hair tie designed to create buns.
3. Bobby pins: These can be used to keep any loose strands in place and give your bun a more polished look.
4. Hair styling products (optional): You can use a small amount of hair gel or pomade to give your hair a sleek and smooth look, or to hold the hair in place.
5. Hair brush or comb: Depending on your hair type, it can be helpful to use a brush or comb to gather your hair into a ponytail before forming the bun.
6. Scissors (Optional): Depending on the length of your hair, you may need to trim it to make sure it is of the same length. A sharp pair of scissors will be helpful in this case.
It's also important to note that if you're going for a more complex or slicked-back bun, having a hair styling tool like a hairdryer can be very helpful for styling it the way you want.
Additionally, although not needed to make the bun, it's important to maintain healthy hair, whether by using some treatment or specific hair care.
Most Stylish Man Bun Hairstyles
Some popular man bun hairstyles include the classic man bun, the top knot, the low bun, and the half bun. The classic man bun involves pulling the hair back and securing it at the crown of the head with a hair tie. The top knot is similar, but the hair is secured higher up on the head.
The low bun is worn at the nape of the neck and is often paired with a beard. The half bun involves pulling the hair back on the top of the head and securing it, leaving the rest of the hair loose. These are just a few examples of the many variations of man bun hairstyles that can be worn.
Cool Man Bun Hairstyles To Rock in 2023
Thick Long Hair with Straight Man Bun
Dreaded Bun with Faded Sides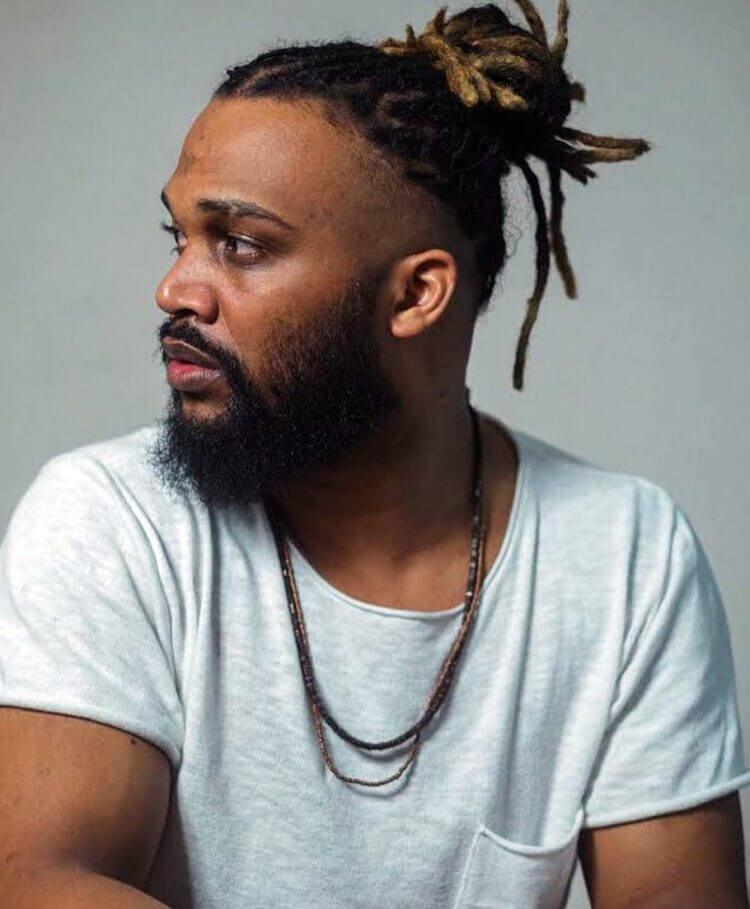 Slick Man Bun with Undercut Taper Fade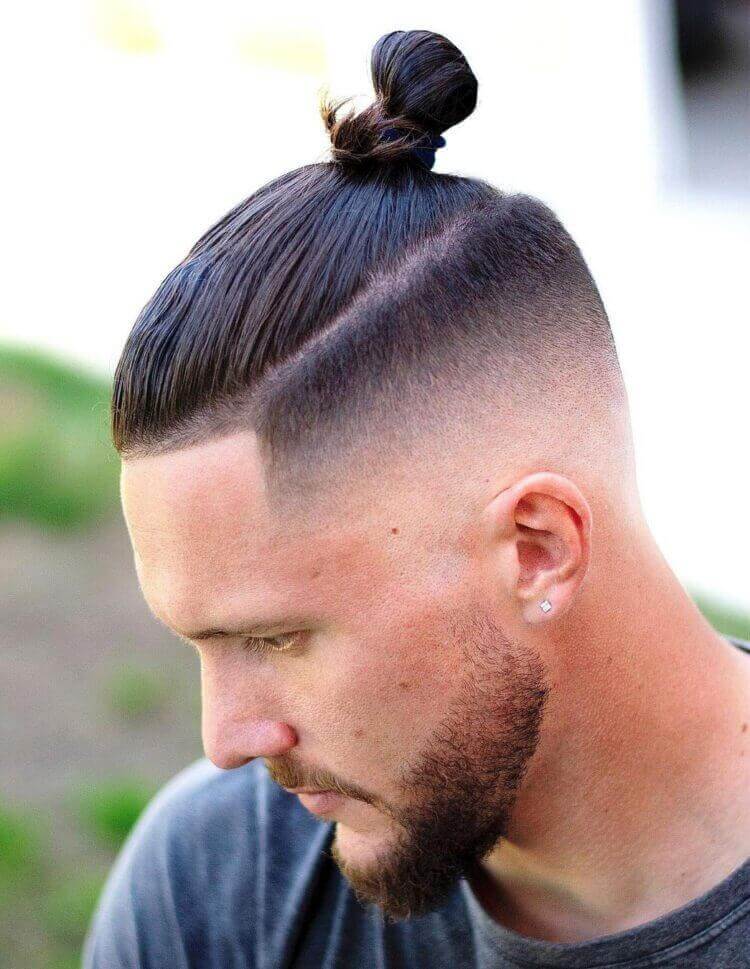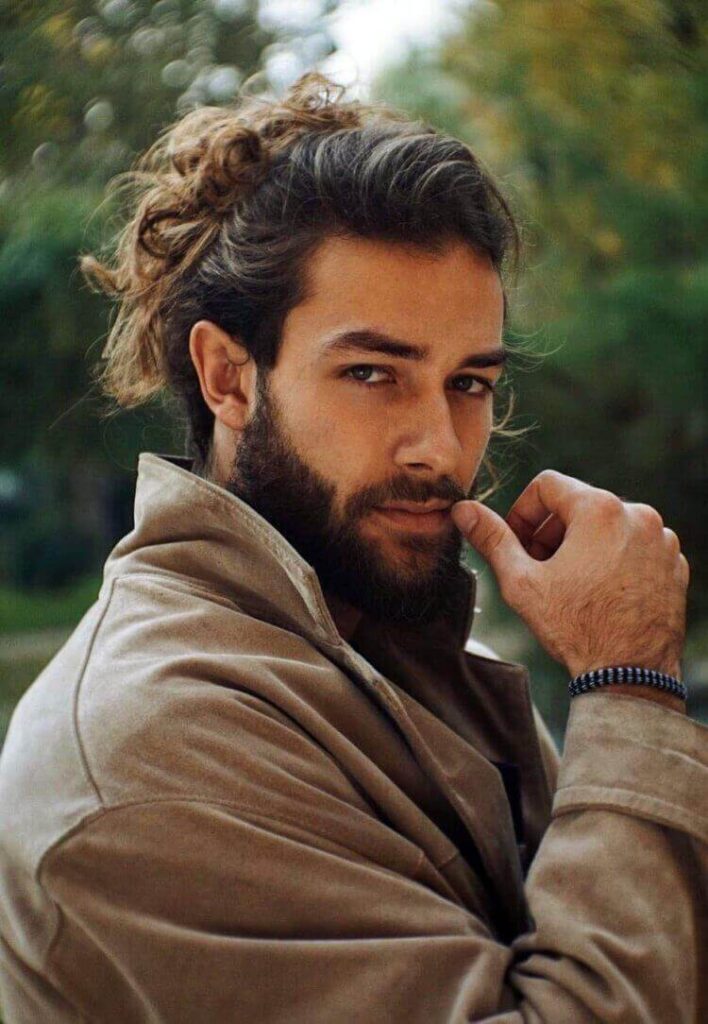 Young Man Top Knot Glasses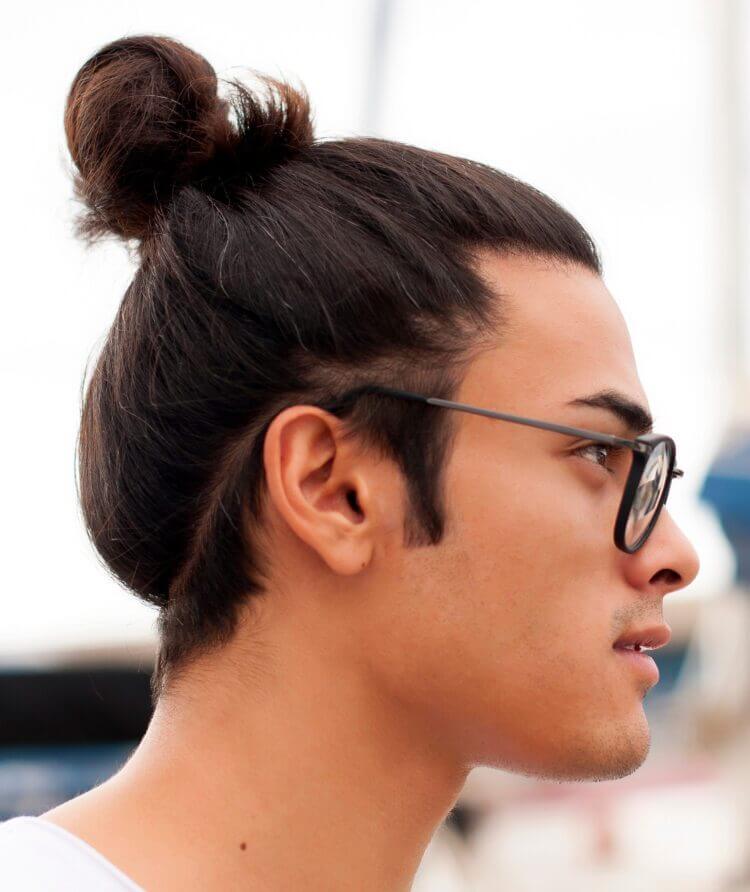 Thin Hair Tapered Man Bun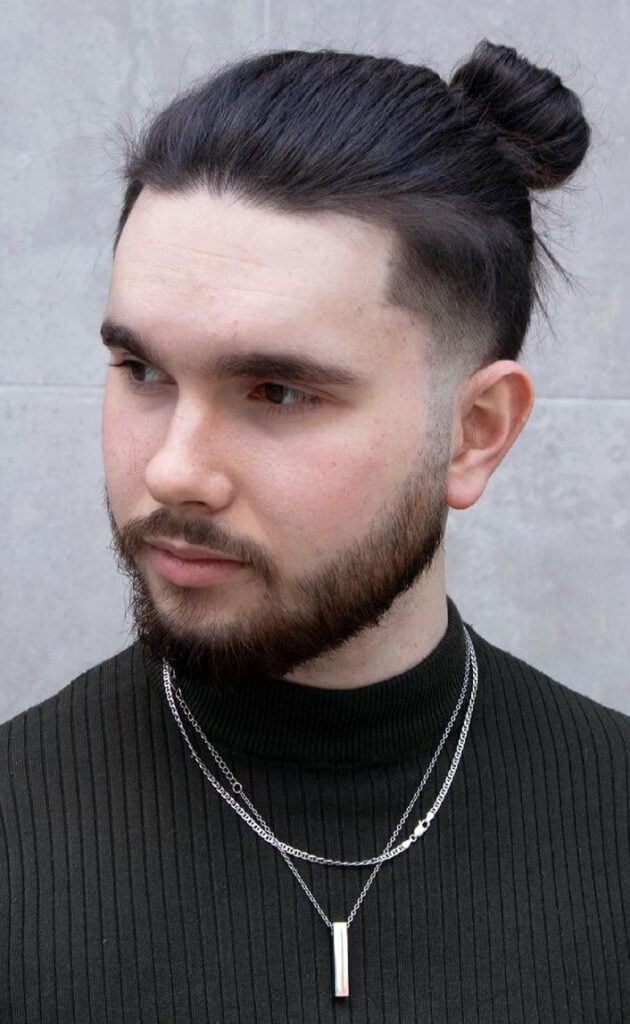 Slight Waved Top with X Slit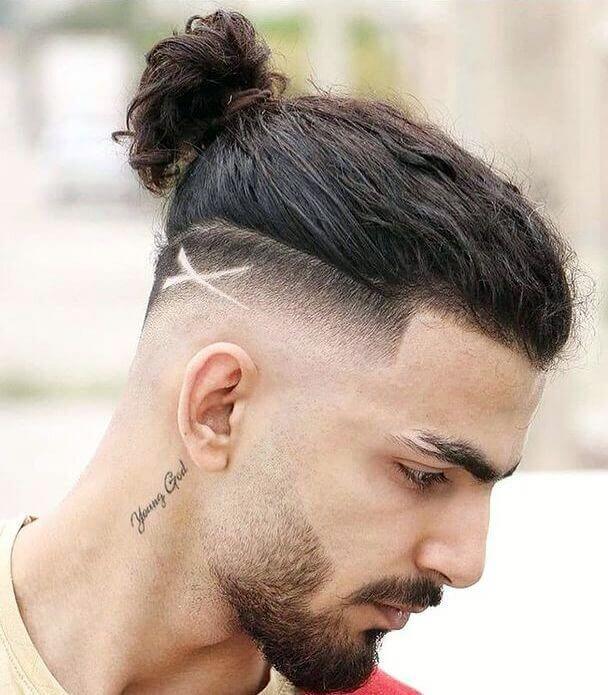 Strip Taper Faded Undercut Modern Bun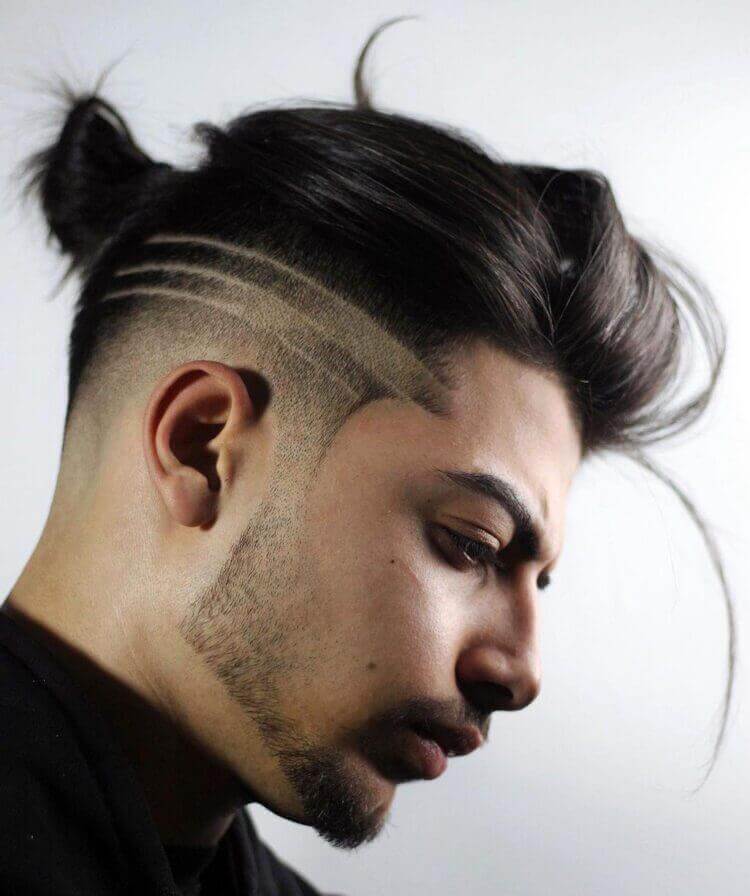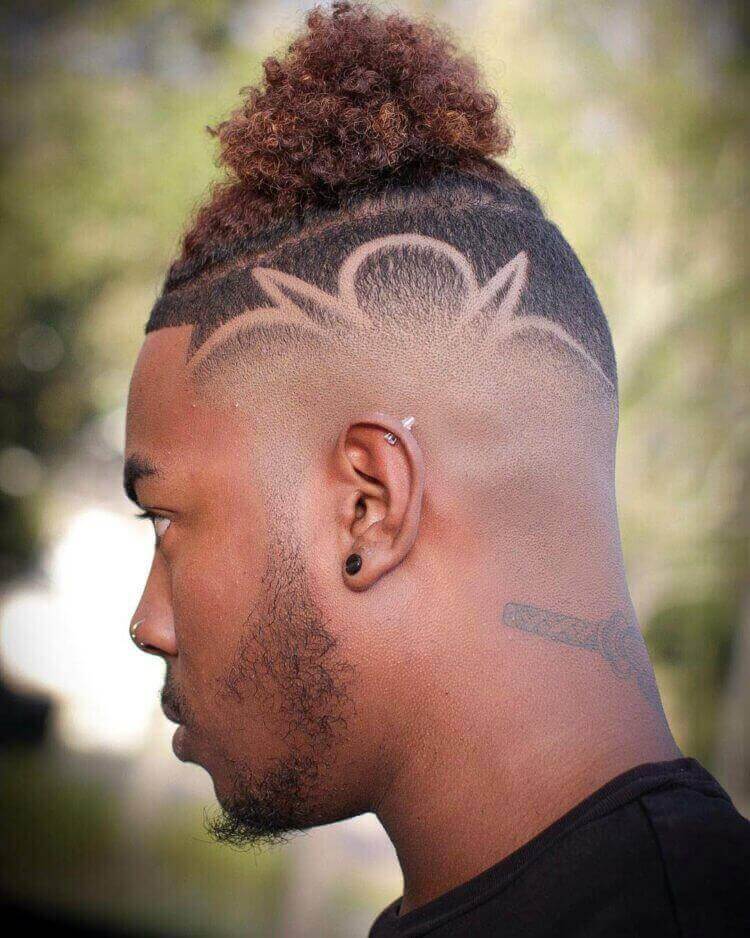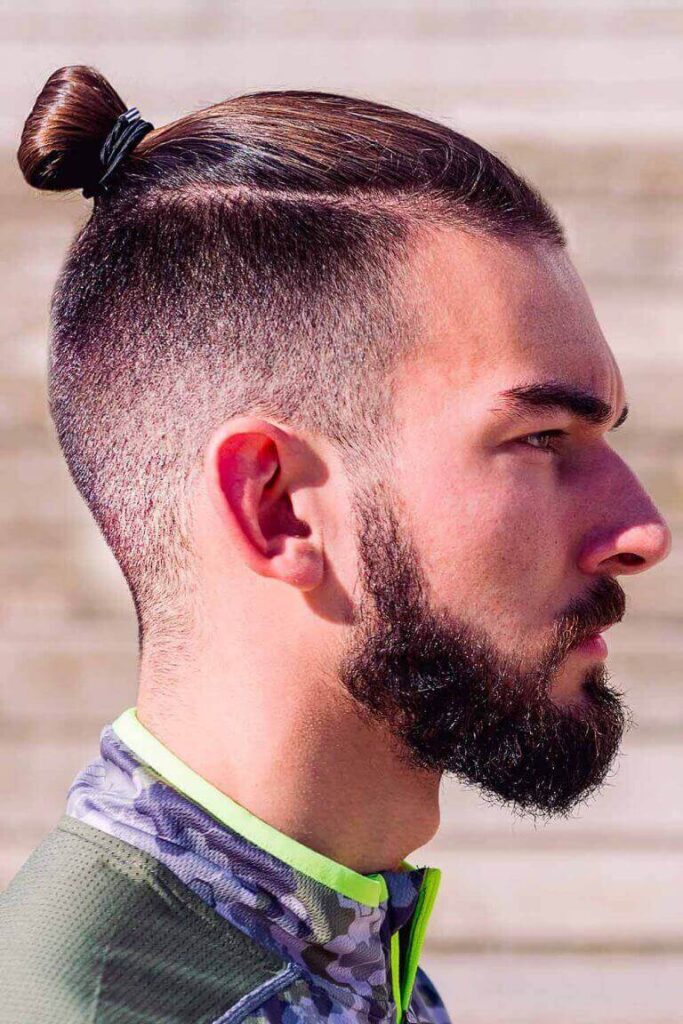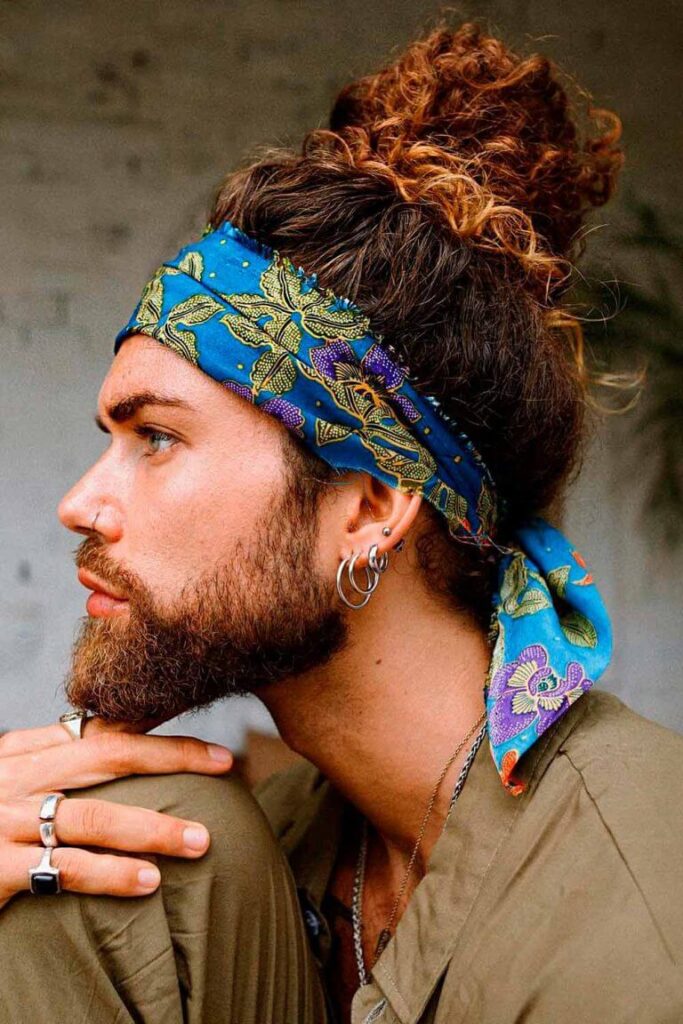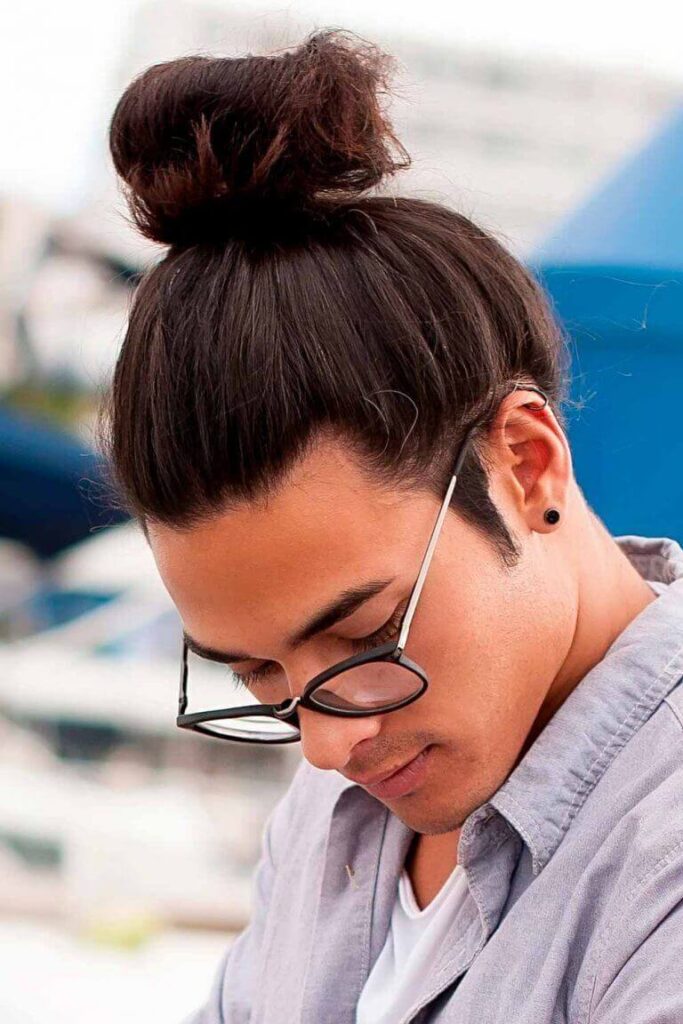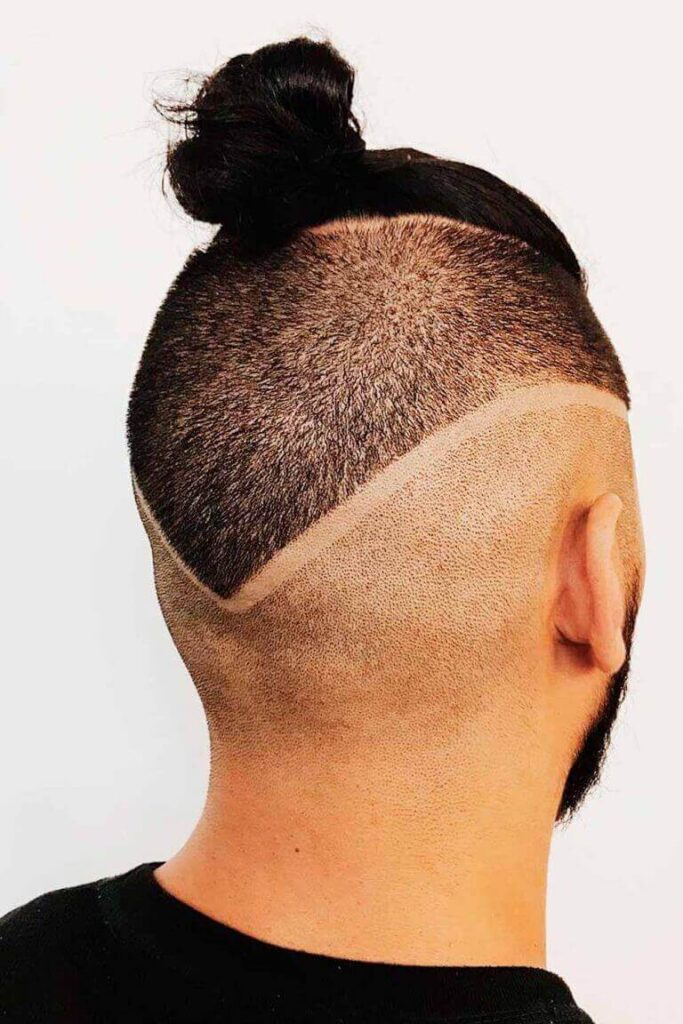 Men's Braids And Bun Hairstyles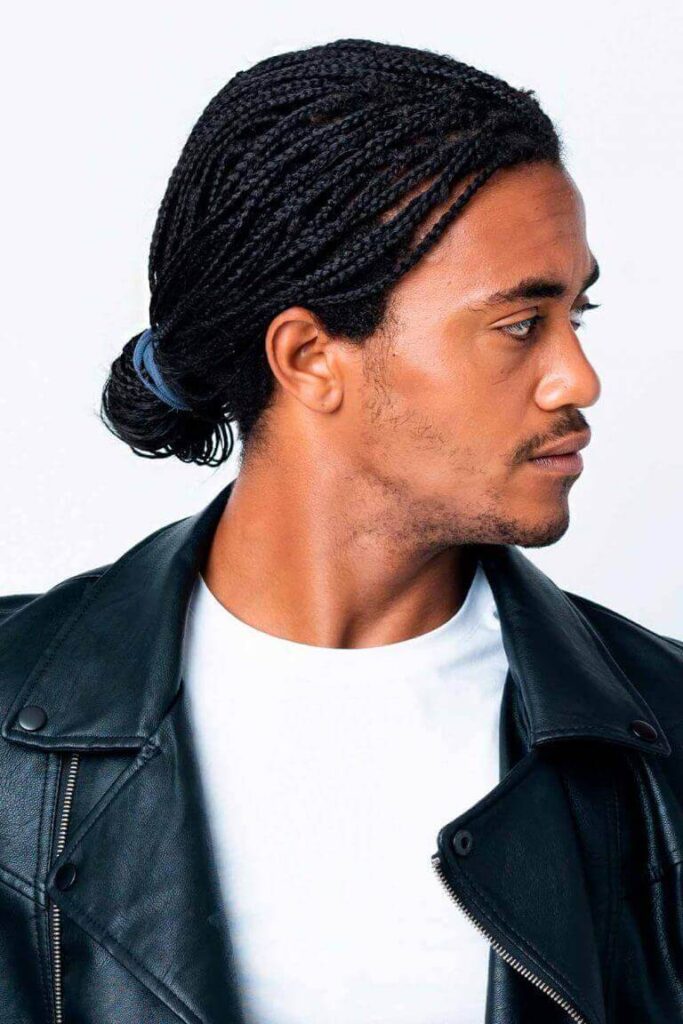 Low Man Bun For Long Hair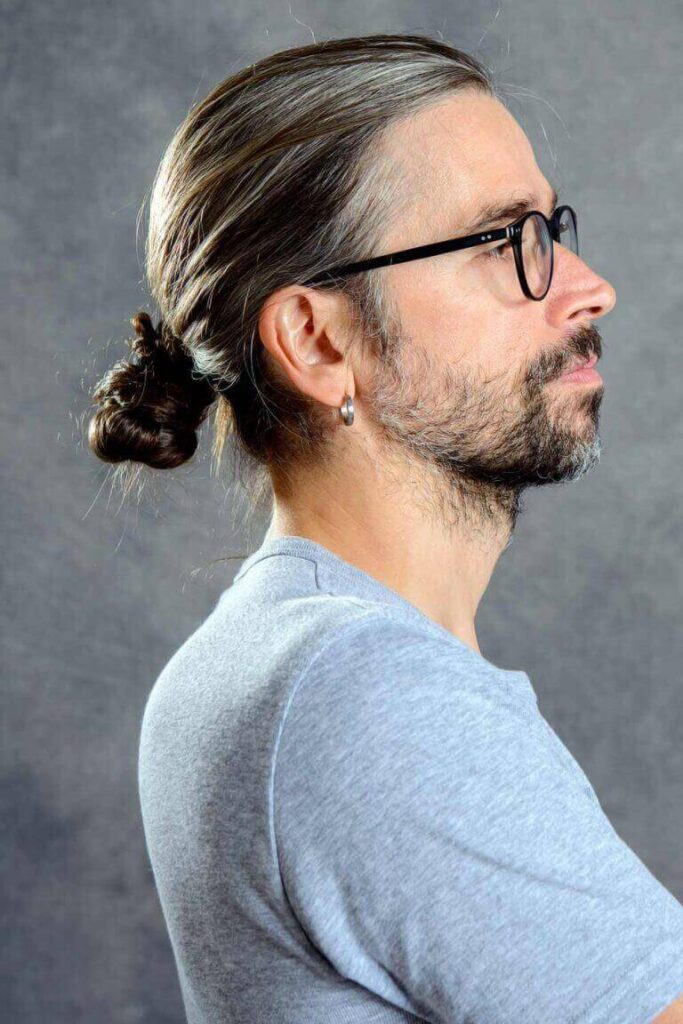 Two Strand Twist In A Bun Hairstyle